Maddox Design covers a range of building types and styles with a commitment to providing high-quality designs. We strive for a highly professional, personal and reliable service for all clients across Bristol and the South West area.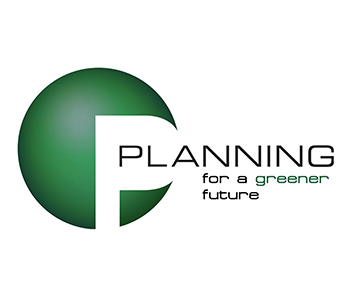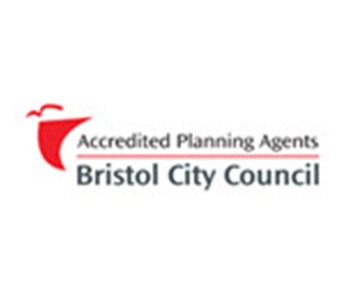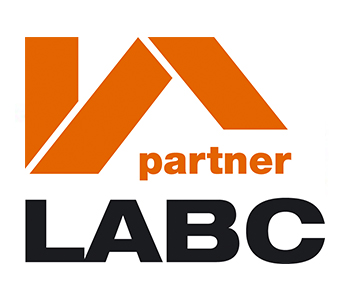 Measured Surveys
A measured survey is one of the first stages of most building projects and is usually carried out on land or any existing properties.
Our surveyors use digital equipment to produce accurate drawings. These drawings can be used as an existing record of the building and for the preparation of proposed drawings. Existing drawings can also be used for lease plans.

Planning Applications
Most developments require a Planning Application under the Town and Country Planning Act.
We will act as your agent to complete all necessary application forms, drawings and support documentation.
We also monitor the application through the Planning process and deal with any enquiries from the Local Authority.

Building Regulations
Most projects will require Building Regulations approval. We again act as your agent to obtain approval from the Local Authority.
These drawings are detailed showing construction and specification notes. Once approved these drawings can be used for the build.

Project Management
We have years of experience in Project Management. This service can maintain the quality of the build, and address any problems at an early stage. In the event that a disagreement ensues between the Contractor and Client the Project Supervisor is able to assist with mediation.

CAD Modelling
Our technicians are able to generate a 3D model when the Project requires one to assist our Client or Local Authority to further understand the design and its interaction within site parameters.
Address
Maddox Design Ltd
315 Two Mile Hill Road
Kingswood
Bristol BS15 1AP
Contact
0117 961 5251
info@maddoxdesignltd.co.uk